Support Wildlife Conservation
Furry culture is rooted in the animals among us on this planet.
Since the first Infurnity, we have held a raffle every year to raise funds for wildlife conservation groups in Taiwan so that our attendees can do their part to support wildlife conservation efforts.
The convention also invites conservation groups to hold panels related to wildlife conservation in order to educate attendees and disseminate knowledge on the subject.
 Raptor Research Group of Taiwan
We're privileged to cooperate with Raptor Research Group of Taiwan (RRGT) this year, to provide awards for the raffle activity. Any income will be donated to RRGT for research purpose.
Raptor Research Group of Taiwan (RRGT) was founded by researchers and investigators dedicated to preserve, study and participate in the international research of raptors.
Raptors are elegant creatures which were worshiped and praised by human civilizations. RRGT rates "Raptors Appreciation" as a core value of the organization and it's also their most important task to popularize it. RRGT also holds many Taiwan raptor ecological symposiums, art exhibitions and other activities.
Guest Charity - Bat Association of Taiwan
Every year, Infurnity invites different wildlife conservation organizations to give promotional panels, and is committed to raising issues about wildlife and bringing discussions to fellow fans.
Bat Association of Taiwan (BAT) was founded in 2004, and also the first nongovernmental organization in Asian. BAT is working to conserve bats through research, rescue guidance, advocacy, and education.
In terms of education and promotion, BAT helps the public return lost bats to nature through online services. They provides consultation on bat-related knowledge to help the public and also participate in various lectures and events to promote the concept of coexistence between humans and bats.
Charity Panel〈The Night Fairy-Bats〉
Bats are the only mammals that can fly. They look like rabbits, dogs, or mice. There are as many as 38 species of bats in Taiwan, and are distributed all over the island. They even live around you and me! Ever wonder how bats go to the toilet, hang upside down, or give birth? Are bats really responsible for the COVID-19 outbreak? Let's debunk these myths through scientific evidence and learn about the unique ecology of bats!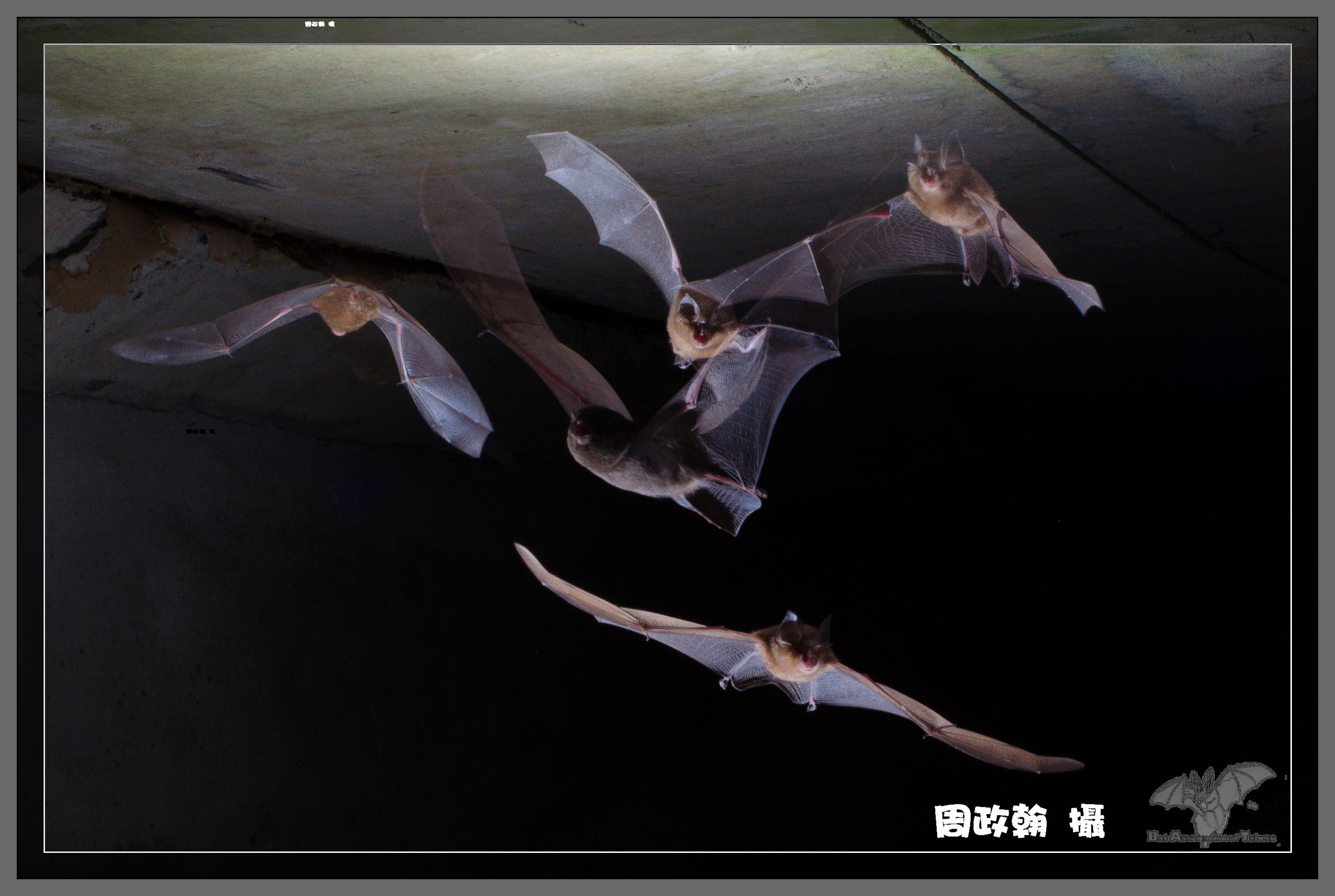 Furry-related prize donations from creative societies, studios, fellow groups, veterinary organizations, or corporations are welcome to participate in the raffle.

The donation period is from now until 2022/09/15

Please prepare clear photos and descriptions of the donated items and contact us by email.

The staff will confirm and evaluate your donation. We will close the raffle early if the number of prizes reaches the limit.
The raffle event will be held at the closing ceremony.

Raffle tickets can be purchased at the Con Ops during convention hours.

The price of the ticket is 50 NTD each. There is no purchase limit.

We will have several raffle boxes each corresponding to a different prize. Place the raffle part of the ticket in the raffle box and keep the other half safe. We will not be able to reissue any lost tickets.

Please make sure to arrive at the closing ceremony on time for the charity raffle. Ticket winners will not be able to claim their prize without being present at the ceremony.

Most of the prizes can be picked up at the event itself. For prizes such as commissions, please leave your contact email and the artist(s) will contact you via the email.